IT'S COURAGE / TO GET IN THE GAME AND CHALLENGE NORMS.
IT'S TENACITY / TO PURSUE A VISION AND SHAPE IT.
IT'S LOVE / TO CREATE DESIRE AND BUILD BEAUTY.
勇气/参与并挑战习惯。
坚韧不拔/追求愿景并赋予其形状。
是爱 / 创造欲望,创造美。
BLOOMING /
steamed squid Ink dumpling
A space. Of senses and feelings.
A look. Between memories and the future.
A journey. In intensity and beauty.
This is Il gusto di Xinge. A lantern that lights up the avenues of Florence, a place that emanates from the soul of chef Xin Ge Liu, a restaurant and a cocktail bar where discovery becomes an experience.
To try, to share, to tell.
在海里,眼泪消失了,融入了波浪中。
海盐变得甜美,就像一段回忆。
In the sea, tears are lost, merged in the waves.
And the salt becomes sweet, like a memory.
打开奇幻盒子,开始一段旅程。
一步一步探索目的地。
A casket to open, a journey that begins.
A destination to discover, one step after another.
The scents and flavors of Chinese cuisine find a new dimension. The one made of beauty, research and contemporaneity, out of the clichés, from the already seen and already heard. Each course is a small work of art, built with a perfect balance of taste and color. Dishes that are born from emotions, sensations, dreams and memories. A journey that is first interior and then move outside, in search of ingredients and raw materials that can return the vibration felt. A refined and intense menu, made up of Dim Sum, Bao, Sheng Jian Bao, side dishes and desserts that are an experiential and gastronomic journey. A shock of flavors and colors that strikes deep into the soul.
唇瓣微张,吹来一股暖风。
甜蜜只对敢于挑战的人开放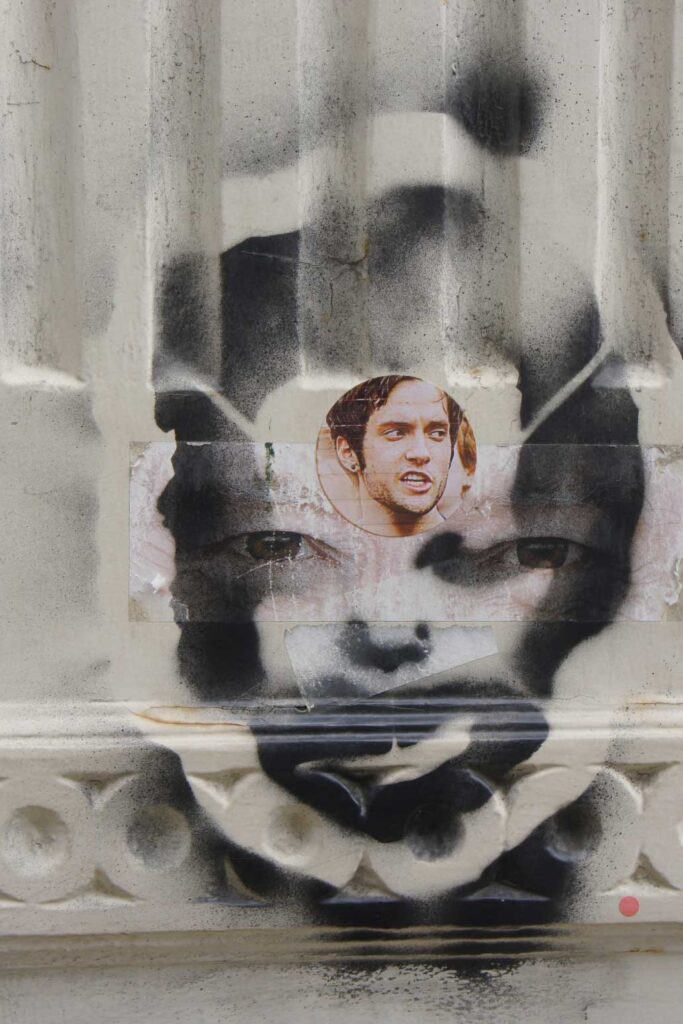 Lips parted, a breath of warm air.
Sweetness is revealed only to those who dare.