Il gusto di Xinge abroad. We have participated in special events, monumental appointments, unique occasions. With important brands in the fashion, hospitality and luxury worlds. And we can't wait to discover what the next adventure will be.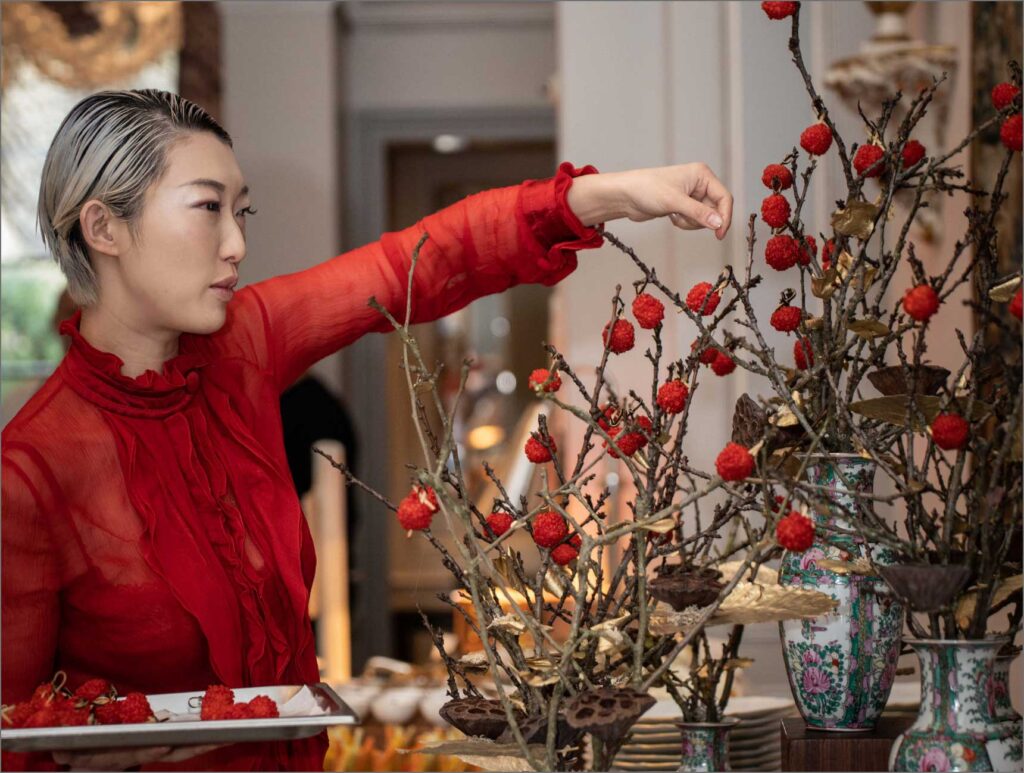 DREAM OF RED CHAMBERS /
Fried scampi and mozzarella balls
Beyond catering, beyond food & beverage. Il gusto di Xinge is an experience. Our presence at events is noted for the absolute refinement of dishes, for the refined elegance of presentation, for the refined originality of flavors.
ZEN BAO / Pork Xiao Long Bao,
crab and artichokes, steamed
eventi@ilgustodixinge.com
+39 320 9681806
+39 055 796 7025